5 Tampa Home Renovations That Make Your House Feel Like New
If you feel bored with your property but you have no interest in moving, some enhancements can make a major difference. You should consider custom window treatments, bringing in more light, adding a screened-in porch, or any of the following Tampa home renovations to get your house feeling new again.
Get Upgraded Window Treatments For A Tampa Home Renovation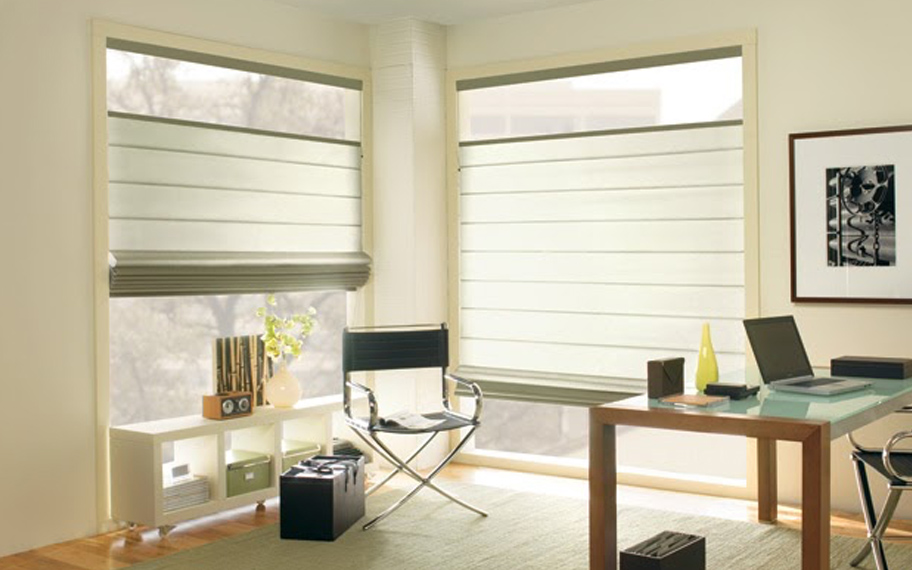 If your home has older blinds from decades past, upgrade to fashionable window shades like bold-patterned roller shades or elegant Roman shades. You might even go with transitional shades to easily turn your sunny family room into a room that's perfect for a movie.
Durable composite plantation shutters create a spectacular change to your interior. They provide both stunning architectural detail and excellent window coverage. Their appealing white coloration matches your your home's existing features, so there's no need to change other elements in the area. You can swing open the hinged panels for complete sunshine or simply adjust the louvers to shift filtered light wherever it is needed. Then close the panels and louvers to block most sunlight and drafts.
Brighten Your Interior With Light Upgrades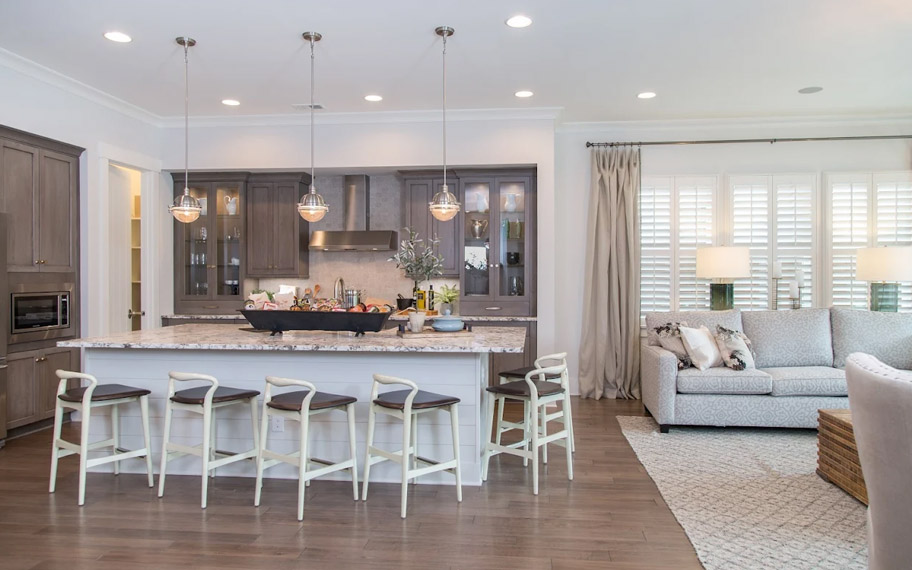 The proper combination of electric and natural light will alter your indoor environment as it will make it appear more spacious. If part of your house appears to be crowded and gloomy, add more light. A certified electrician could insert your choice of fixtures, or you can incorporate an assortment of lamps. It's not difficult to find lighting for your unique style, from fun and funky lamps to ornate chandeliers.
Make the most of natural light to cheer up your interior and your mood. If your home has wobbly window treatments that are a pain to open and close, upgrade them to interior shutters. They effortlessly open to give you a clear view of your windows in the event your family needs additional light for play or work.
Renovate From The Ground Up With New Carpet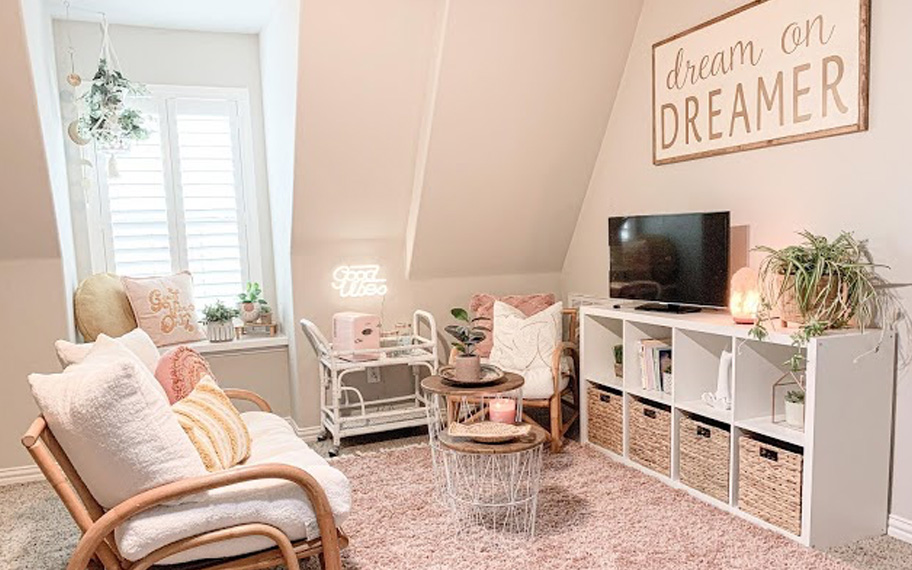 Your carpet gets a workout daily from everyone trodding over it. If your carpeting appears torn and trampled, replace it for an immediate home improvement. Today's popular options vary widely from everyday shades and eco-friendly materials to bold jewel tones and extreme designs, so there's a suitable choice for any interior space. You might peruse different textures and densities to discover a long-lasting solution that's most appealing to you. If you don't require brand new carpets, go a different route with a modern rug.
Take Your Living Space Outdoors
Tampa home renovations can move into the exterior as well. If your house feels cramped, install outdoor living quarters. Make your patio or deck more welcoming with new seating, an umbrella or gazebo for shade, and decorative lights. Add a gas or wood-burning fire pit and games you can play in the yard for fun. When you lack a deck or patio, you are able to build a new space by putting down stone pavers or deck tiles.
are easy to adapt into more living space. Simply paint or stain as needed and add a free-standing or hanging swing and a rocking chair or two for seating. You could also enclose your exterior environment to restrict pesky bugs like mosquitos and make your new favorite spot more satisfying.
Make A Statement With Wallpaper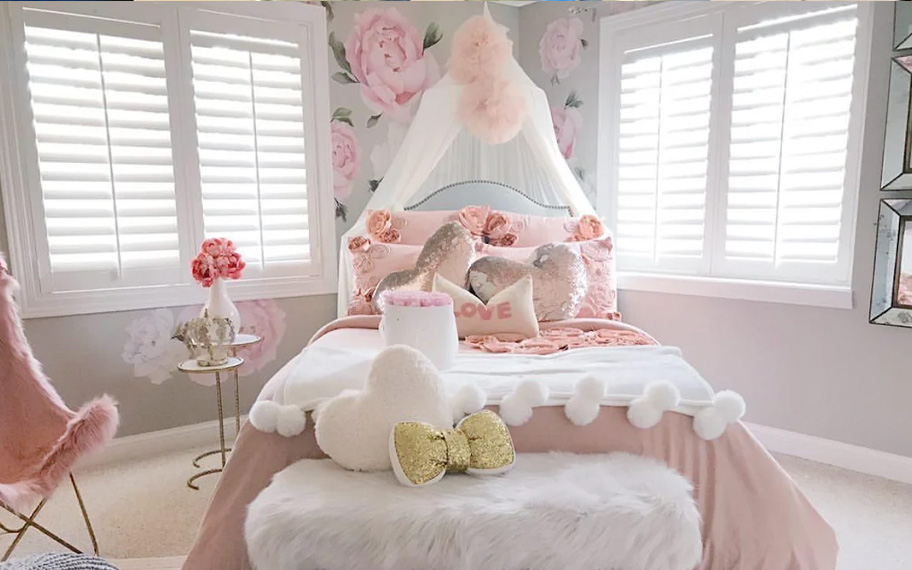 Wallpaper is a trendy choice in home renovations. You have access to wallpaper in a range of designs, colors, and textures to change the appearance of every room within your residence. You might put up playful styles in the kids' rooms, a bold geometric design in your formal dining area, and a covering that is quaint and pretty in the downstairs guest bathroom. You could also update your lounging area with a fresh coat of paint and add a complementary wallpaper on a neighboring wall.
Renovate Your Home With Window Treatments From Sunburst Shutters Tampa
Sunburst Shutters Tampa has the window treatments you need for your Tampa home renovations. We offer an array of well-crafted products to suit everyone's tastes. Get started today with a call to 813-580-7288 or fill out the form below for a free in-home consultation.