Design Upgrades That Improve The Value Of Your House In Tampa
Perceptive Tampa residents realize that home makeovers can enhance their satisfaction in their property and its value. But upgrades aren't required to be major to reap an impressive gain on your investment. Even options like long-lasting window treatments or a new front door may raise your home's bottom line. These smaller projects will improve the value of your home in Tampa without taking over your life.
Choose Polywood Shutters To Improve Home Value In Tampa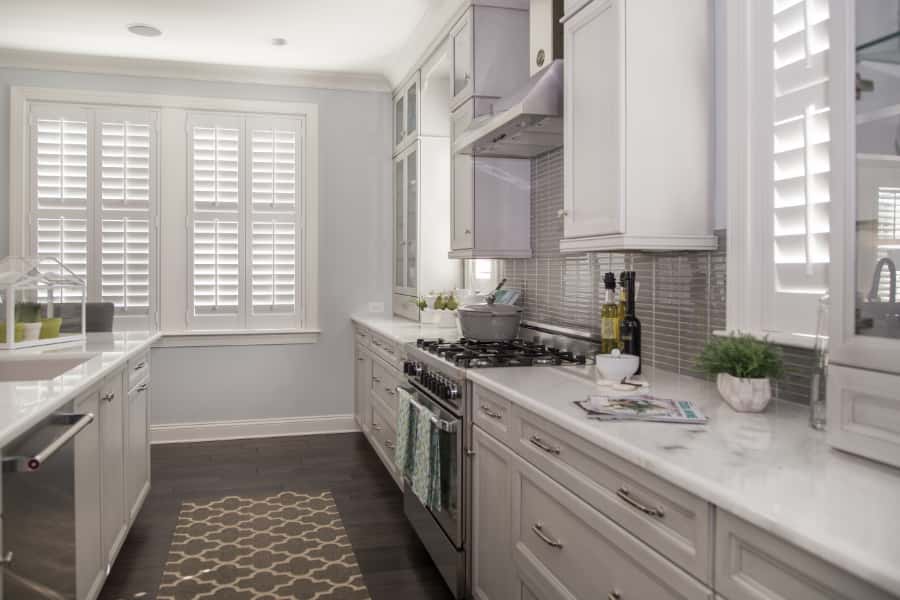 Every person looking at potential homes needs to know "What's staying in the house?" While most window products are temporary, resilient composite Polywood® shutters are custom-built and fasten securely to your windows to become a permanent fixture in your house for the next owners to appreciate too. Place them in your coldest, hottest, and most humid windows, and they'll continue to look stunning decades later. Tasteful white Polywood shutters complement all types of decor, too, so you and future occupants will have no need to replace them if you alter the design.
Plantation shutters are exceptionally functional too. Their frames border your window's frame, and the slats and panels shut snugly to block nearly all outside sunshine. Closed shutters offer total privacy and incredible insulation capabilities. Composite shutters use unique weatherstripping that makes them incredibly energy efficient–another quality buyers and realtors love. And if you wish to have sunlight and a glimpse of the outdoors, you may swing open the panels or easily adjust the slats and use them to divert sun glare off of eyes and reflective surfaces .
Repaint Your Home With A Modern, Neutral Color Combination
If you plan to list your home someday, you need interested buyers to view your property as if it were theirs. You may promote this by covering your walls a new layer of paint in contemporary, neutral colors so they won't become distracted by your maroon living room or yellow half bath. Light, neutral colors provide a revived look and allows buyers to focus on its top attributes. Real estate agents suggest using white, gray, and beige hues. If you're in a position where you don't have immediate plans to sell, these pleasant shades will still give your house a modern appearance and still match your current decor.
Increase Your Curb Appeal With Revived Exterior Focal Points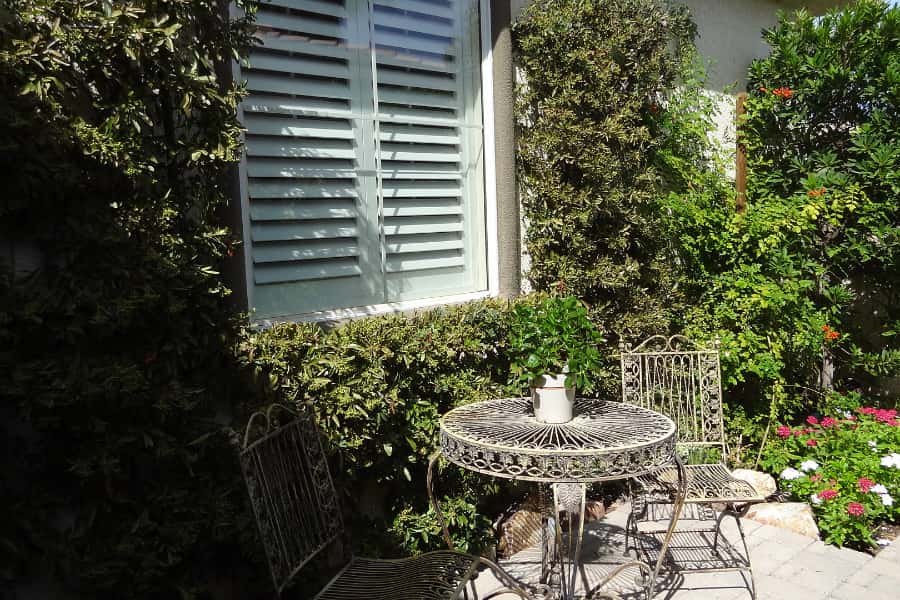 An appealing property exterior brings you pride in home ownership and helps attract buyers. Various simple upgrades can improve the value of your house in Tampa by enhancing curb appeal. In the event your exterior elements like lighting, mailboxes, and even house numbers look dated, switch them out. A robust, more energy-efficient front entryway will deliver a high return on investment or paint your exterior door an attention-grabbing color. Even lovely window coverings like plantation shutters on the inside look incredible on your windows from the outside.
Consider A Deck Or Enhance Your Existing One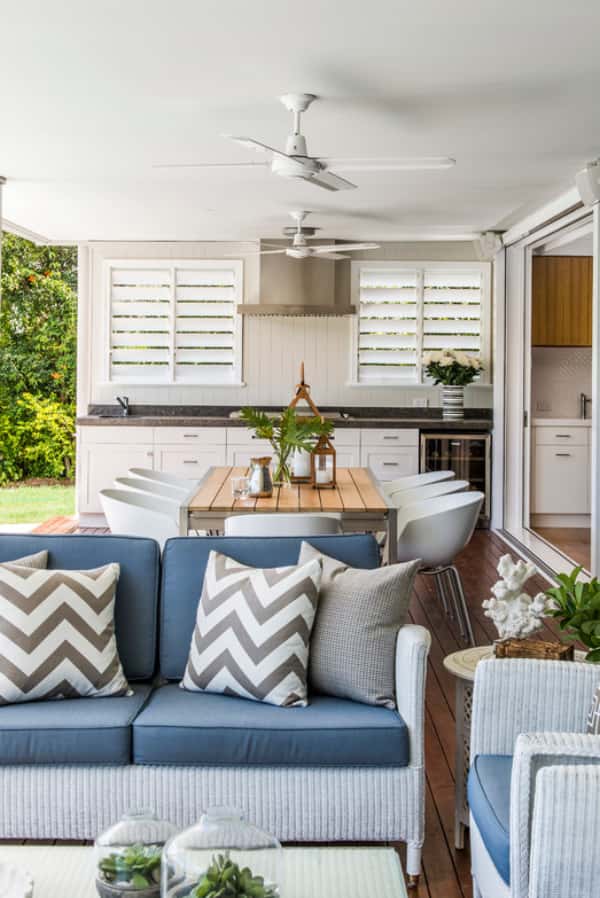 Don't forget the back of the house! Outdoor gathering places are great to have. Adding a wood, paver, or concrete surface will instantly improve the value of your house in Tampa. If your home came with one, spiff it up with any necessary touch-ups and a few planter boxes, a gazebo, or a fire pit. Then ditch the worn out window coverings on your patio door and opt for full-length interior shutters for an instant improvement.
Improve The Value Of Your House In Tampa With Exceptional Products From Sunburst Shutters Tampa
Enhance your Tampa home with amazing window treatments from Sunburst. Our well-built installations add instant value to your home, and we'll help you find the right window treatments for your renovation. Contact us today at 813-580-7288 or complete the following form to schedule a free in-home consultation.