Tips On Finding Insulating Shutters For Your Windows In Tampa
Putting up plantation shutters is a smart way to add insulation to your Tampa windows–if you purchase the proper ones. Not every type of interior shutter will insulate your windows effectively, so you have to seek out some important qualities. However, if you find a shutter that blocks thermal transfer, you might enjoy a reduction in that energy bill!
You might be wondering, how do you know when you've discovered the right insulating shutters for windows in Tampa?
Don't All Window Coverings Insulate Your Tampa Window?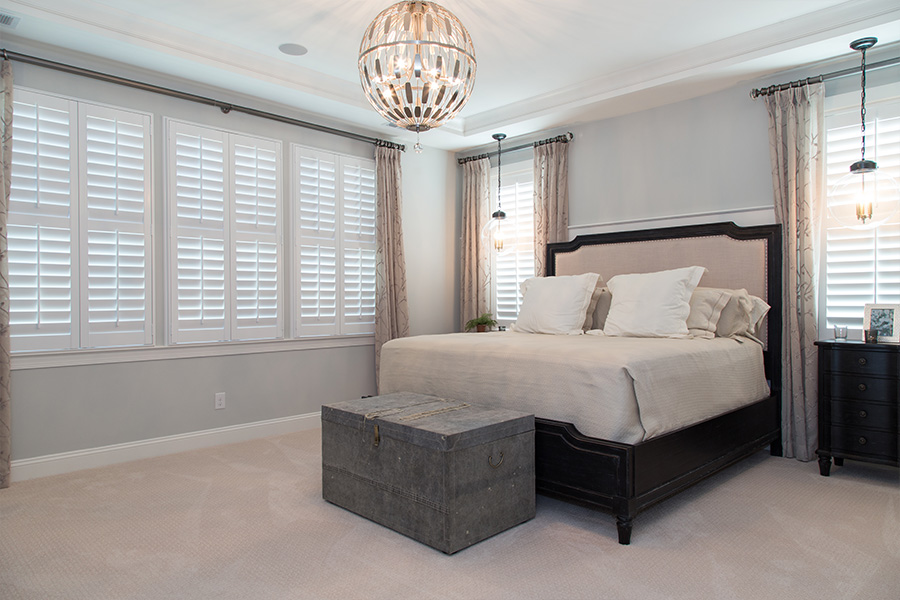 All window coverings can block some drafts and heat to a certain extent when you draw them closed, but not all insulate your windows. For instance, metal blinds let drafts and heat whip through them, offering little to no insulation. Window shades do a bit better --
particulalry cellular shades
that are designed to trap heat close to the window so it won't get out. But, for truly insulating window treatments in Tampa, choose plantation shutters.
Plantation shutters feature panels on hinges fastened to a frame customized to your window. The panels swing open and closed and feature a row of moveable louvers that you have the ability to tilt to a closed or open position. Since the shutter is built around the window, you get rid of many spaces where air seeps through. Tilt the louvers closed, and you'll discover why louvered shutters are the top insulating window treatments in Tampa.
What Is The Top Interior Shutter For Insulation In Tampa?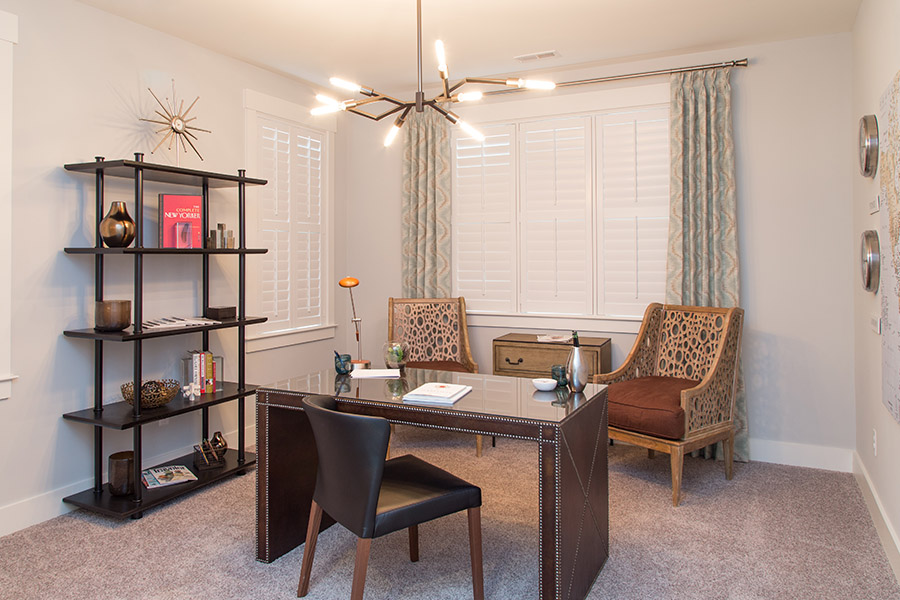 Unfortunately, not all interior shutters feature the same amount of insulation. Many choices include vinyl louvers. These louvers are usually hollowed out and permit air to glide right through them. They can also deform and fracture fairly easily, creating heat loss gaps.
Wood louvered shutters offer more insulation. They are solid and ensnare air better than vinyl alternatives. Synthetic-wood shutters perform even more efficiently, as the product can be made to be more compact than wood. They can even be constructed to never deform, split, or splinter, so you won't find unexpected openings in your window covering.
But the most effective insulating interior shutters in Tampa are Polywood® shutters. Their dense faux-wood construction obstructs hot UV rays and shuts snugly to prevent drafting. And the exclusive weatherstripping traps air along your window's perimeter before it affects your living space. In fact, Polywood's unique insulating quality gives you up to 30 degrees less heat transference from your windows than other options! This degree of efficiency lets your HVAC system use a decreased amount of energy to maintain your home's comfort, and you get to save on your energy bills.
How Do I Locate Insulating Shutters For Windows In Tampa?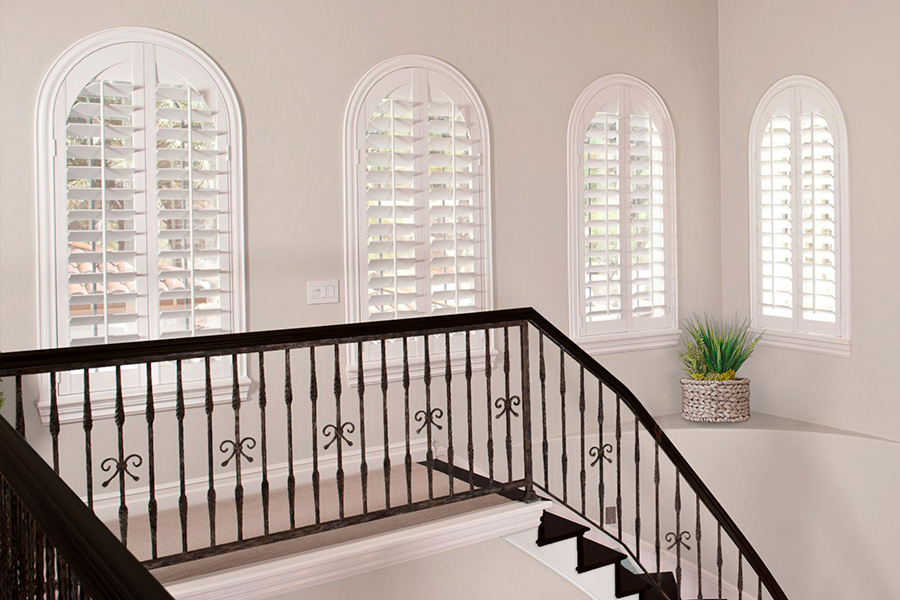 Various window treatment providers and the familiar do-it-yourself centers offer interior shutters. You are even able to obtain DIY shutter kits from online sellers and put them up yourself. But keep in mind, a multitude of these options don't have the specialized traits of insulating shutters, and not everyone has the skill to install shutters properly and complete a custom fitting.
The right location to track down insulating shutters for windows in Tampa is a trusted, custom window treatment company that gives you exceptional shutters and precision installation. There's a greater chance you will find what you want when using experts specializing in plantation shutters. Sunburst Shutters, as an example, has over 40 years of experience with made-to-order shutters, and our Polywood shutters make windows more energy-efficient than any type of window treatment.
Explore Why Sunburst Is The #1 Place For Plantation Shutters In Tampa
When you would like quality products for window insulation in Tampa, reach out to Sunburst Shutters Tampa. We offer no-cost on-location appointments to discuss your unique requirements and show you examples of our products. Request yours by dialing 813-580-7288 or submitting the following form.