How To Make Windows Look Bigger In Tampa
Windows are available in all sizes, and sometimes an otherwise perfect Tampa residence has windows that seem not quite big enough for its interior. While you can undertake some costly refurbishments to enlarge small windows, a handful of easy interior ideas are able to give the illusion of larger windows. All it takes is the ideal window treatments to make small windows look bigger in Tampa.
Utilize Curtains With Interior Shutters Or Shades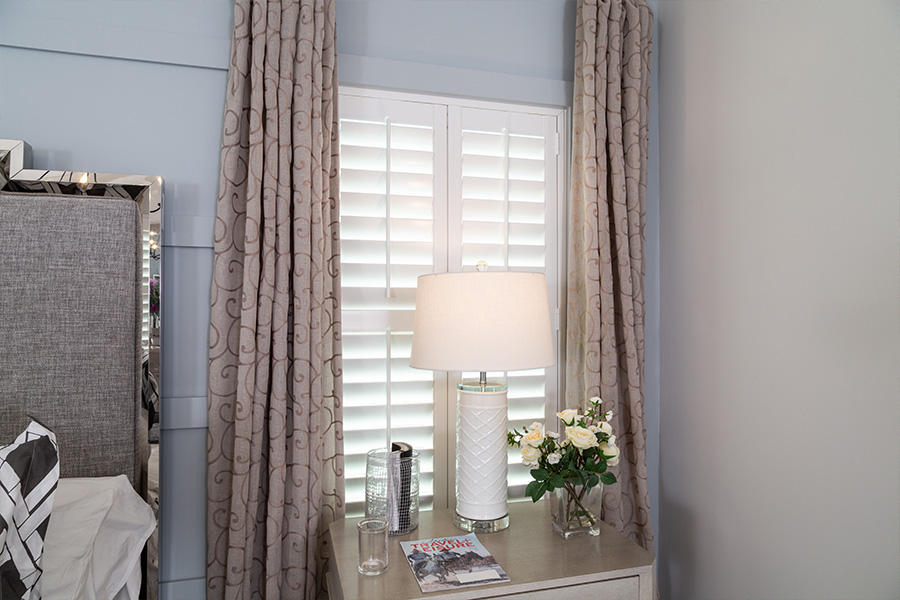 You don't usually need an extra window covering when using
multi-functional plantation shutters
or first-rate window shades to give you privacy and light control. However, whenever you want to make windows look bigger in Tampa, installing curtains over shutters or shades will do the trick. Layers create depth and the appearance of more space. And curtains do a great job of concealing the precise size of a window.
The manner in which you hang curtains will make a small window look larger. If you want to make a window look longer, put the curtain rod a bit higher than the window and add curtains that extend to the floor. If you're trying to make a window seem more wide, utilize a rod a bit wider than the window on each side and wide fabric panels. These approaches trick the mind into thinking a window is more substantial than it actually is, and the added bulk of the curtains is able to help a tiny window appear more proportional to the room.
Pick A Wider Plantation Shutter Frame To Serve As Your Window's Trim
You can also make a window look bigger by adding trim or a broader trim choice. Or remedy two problems at one time and
put up Polywood® shutters
with a wider frame. Polywood plantation shutters provide the most command over exterior light and privacy of any type of window covering. They even have an innovative insulating ability that inhibits the transfer of heat and makes your windows more energy efficient. You might incorporate Polywood shutters to take advantage of these property-enhancing characteristics and choose a broad shutter frame to make a small window seem bigger.
Try Shades With Stripes To Change The Look Of The Window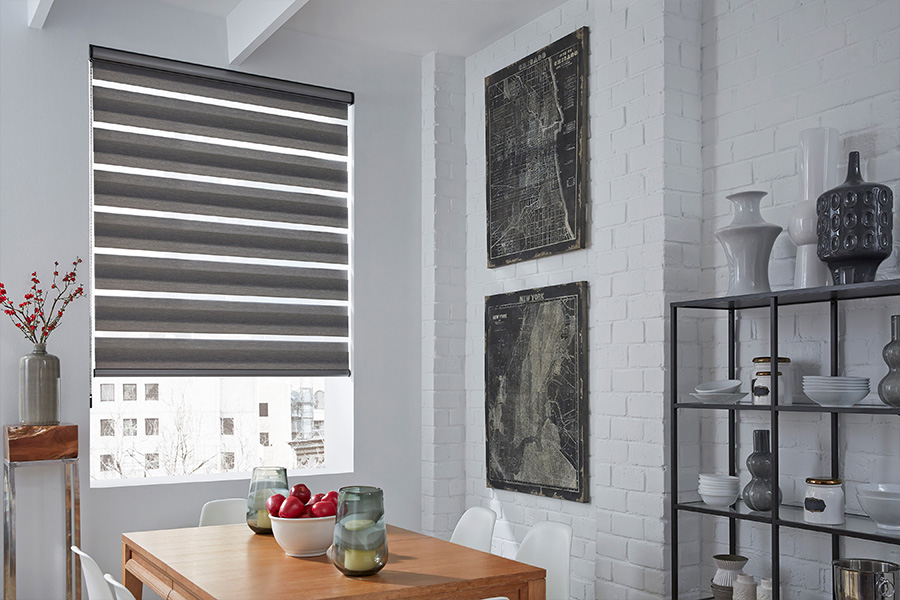 You've probably heard that sporting vertical stripes can make you look taller. This also makes sense for window treatments.
Putting window shades with vertical stripes
or a similar pattern on smaller windows causes the line of vision to rise and provides the illusion of a taller window, and horizontal stripes cause a window to appear wider. But if you'd prefer not to use stripes, you might also consider a big print in your choice of designs to attract the eye and make small windows look bigger in Tampa.
Buy White Polywood Shutters That Make A Statement On Colored Walls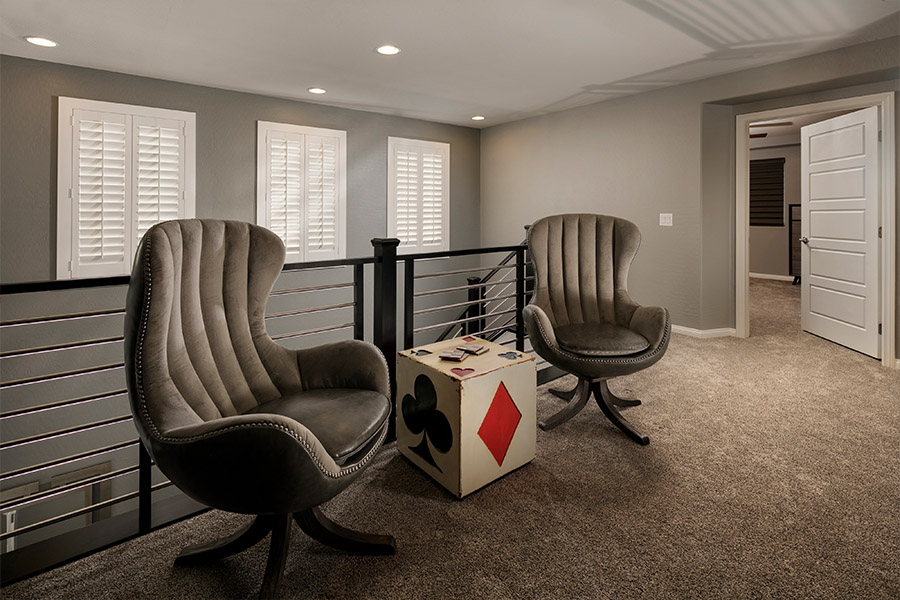 This approach works well on walls that are brightly or darkly painted. White Polywood shutters set within a rich color make a striking contrast that brings attention to your window. The more vivid the paint choice, the more the wall seems to move back, and the more substantial your white window frame appears.
Consult With Sunburst Shutters Tampa And Find Out How To Make Windows Look Bigger In Tampa
Over the four decades we've been in operation, we've come across windows of all sizes and styles. You'll be happy to know that we are able to provide window treatments for all of them. Call us at 813-580-7288 or fill out the form to request a free on-site meeting. One of our window covering experts will come to your home and aid you in creating the best look for your windows.