How To Pick Window Treatments For Bullnose Windows In Tampa
Bullnose windows have rounded corners that provide an elegant, smooth appearance. Since their sides aren't square like traditional openings, you may be wondering what window treatments to use on bullnose windows in Tampa. When your goal is to draw attention to their rounded edges, attach your preferred shade within the available space. If you appreciate window treatments that give you privacy, energy efficiency, and beauty over the look of your bullnose corners, go with interior shutters connected to a frame around the outside of your window's opening.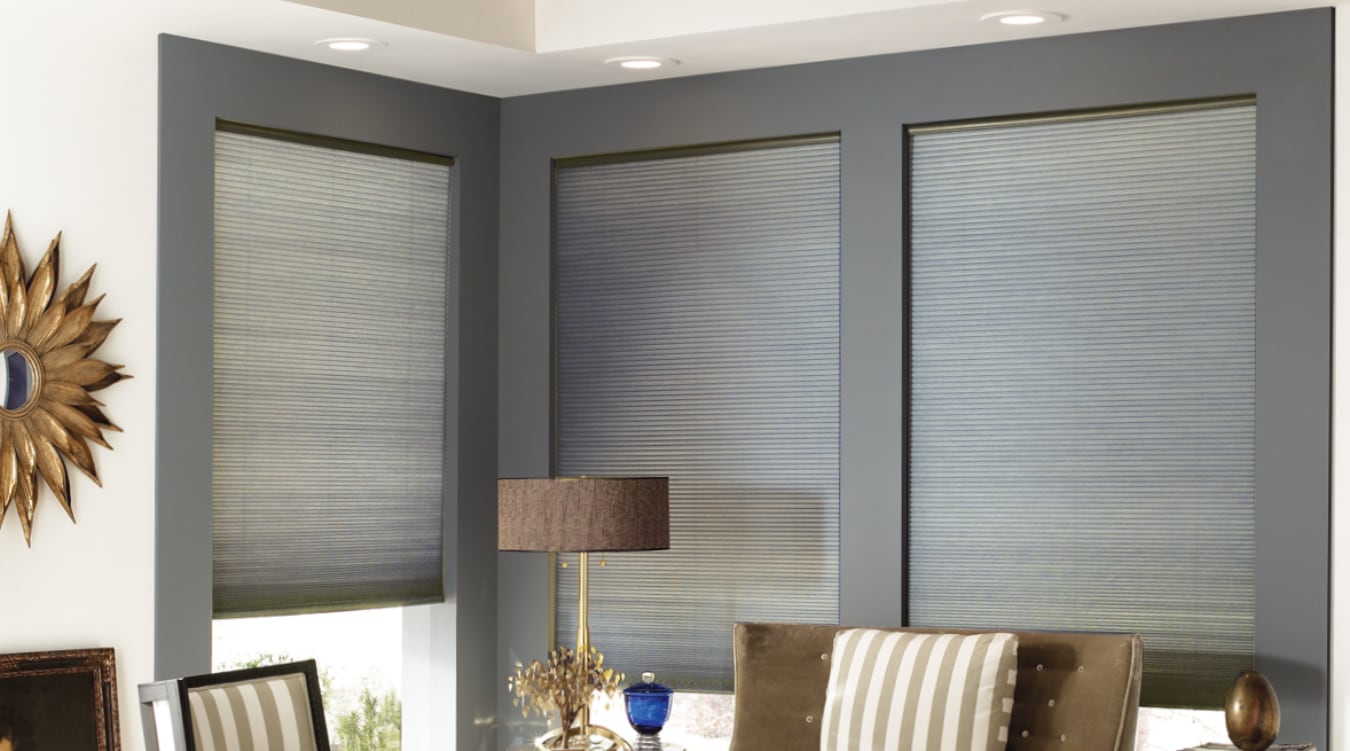 Bring Attention To Your Bullnose Windows With Roller Shades
There are a few homes with bullnose windows, so it makes sense if you want to have them on display to give your Tampa home a design focal point. Customized roller shades let you draw attention to your bullnose corners but still provide complete coverage of your window panes to ensure privacy and light management. Your window treatment sales rep will measure your window openings and ensure your shades fit perfectly within the frame with no gaps or overhang. When ready, they will be installed at the top of your frame.
Each style of roller shade will be a nice complement to your bullnose windows. The only thing you need to do is select the style you like for your space. Shades can be found in many tones, motifs, and levels of transparency to mesh with your interior and block light. Stylish woven reed shades give you light filtering and add a natural element to your room. Instead, you might install popular cellular shades to ward off drafts of cool air and keep your room warmer.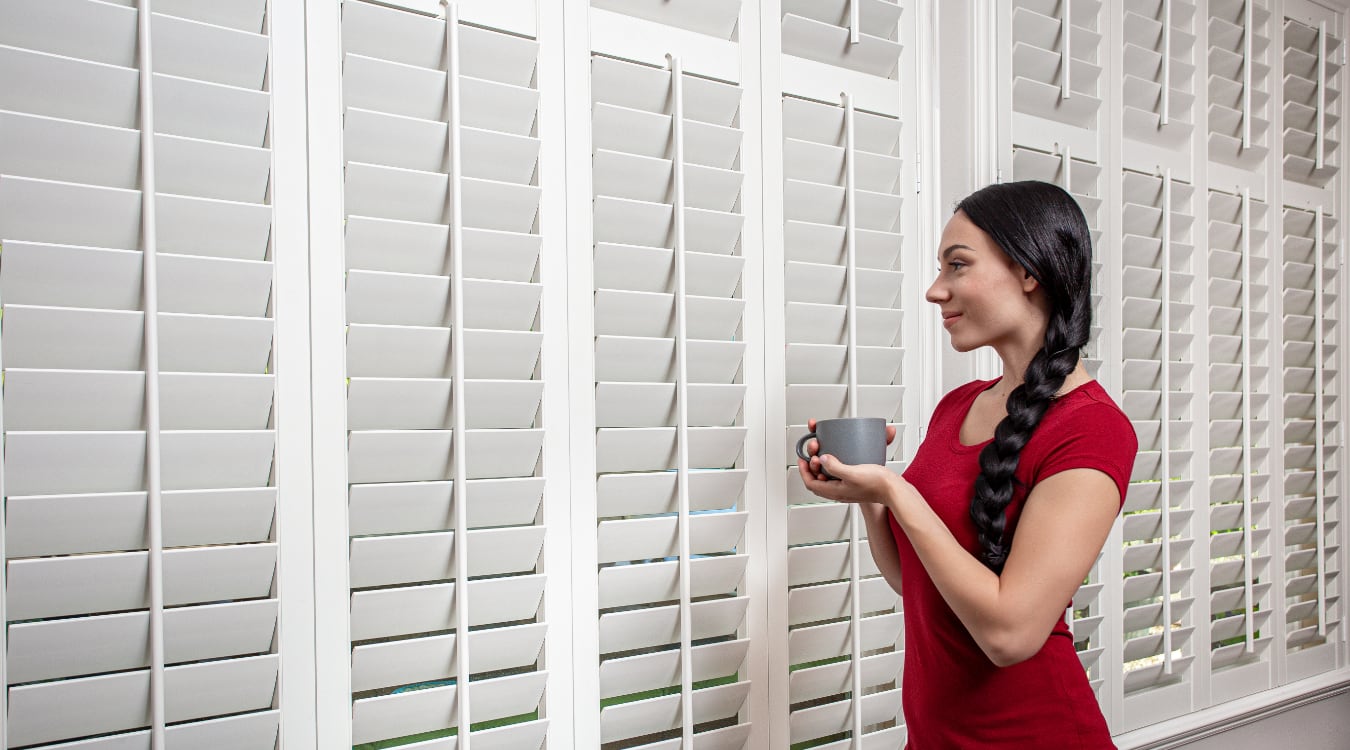 Save Energy and Elevate Your Bullnose Windows With Plantation Shutters
When your focus is more centered around the window treatments on your Tampa bullnose windows than the rounded corners, talk to your window treatment sales reps regarding plantation shutters. They understand how to attach shutters on a frame that covers the outer lip of your window opening. When going this route you will no longer see the unique curved edges of your bullnose windows, but interior shutters are an attractive focal point as well. Choose between appealing white Polywood® shutters or several colors of natural wood Ovation® shutters to blend with your existing design.
Tampa residents enjoy Polywood shutters for their adaptability and eco-friendly properties. The fact that they don't use cords results in them being less difficult to adjust than traditional metal blinds, and they provide a tighter seal to block most light. You can swing the panels closed and angle the slats for partial light or close the slats all the way for a nearly total absence of light. Faux-wood shutters also keep out drafts with their patented weatherstripping. They provide better insulation than other options to make your home more energy efficient.
Versatile faux-wood shutters are perfect for all types of windows. When your bullnose windows are located in a bath or kitchen, Polywood shutters will resist moisture damage from the humid atmosphere. They won't fade in sun-splashed areas or crack and split as temperatures fluctuate at various times of the year.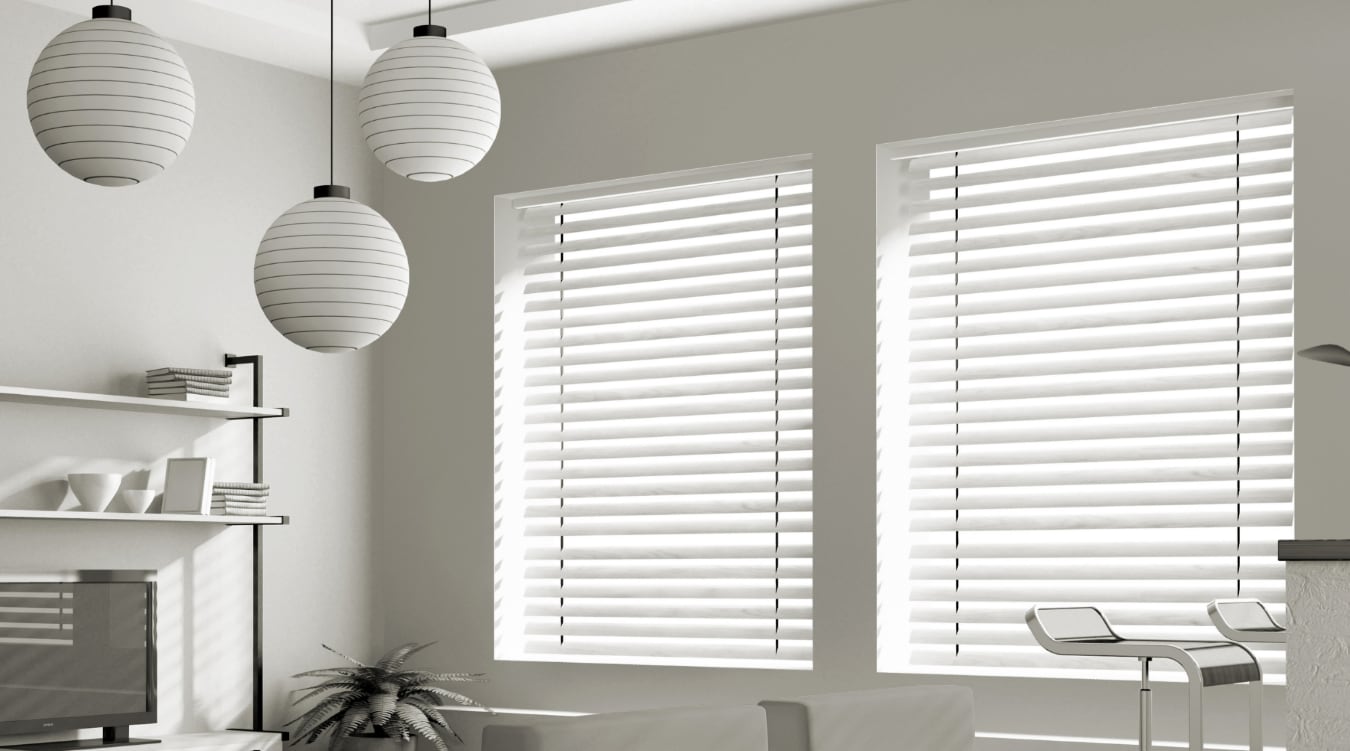 Find Window Treatments For Your Tampa Bullnose Windows At Sunburst Shutters Tampa
Get the right window treatments for your Tampa bullnose windows at Sunburst Shutters Tampa. Whether you are looking for a dazzling shade or multi-faceted Polywood® shutters, we offer a multitude of possibilities and provide accurate, professional installations so they look their best at your property. Simply contact us at 813-580-7288 or fill out the form to arrange a a complimentary on-site consultation.