How To Choose Window Treatments For Dormer Windows In Tampa?
Dormer windows are a specialized feature of your house. They provide curb appeal sunlight into the top floor of your home. Many dormers are attached to a loft or maybe a studio. Others might just connect to an unused attic space. Selecting the ideal window treatments for dormer windows depends largely on how you make use of the area.
While the selection is ultimately yours to make, you should think about interior shutters and roller shades for the following reasons.
Plantation Shutters Are A Perfect Pick for Dormers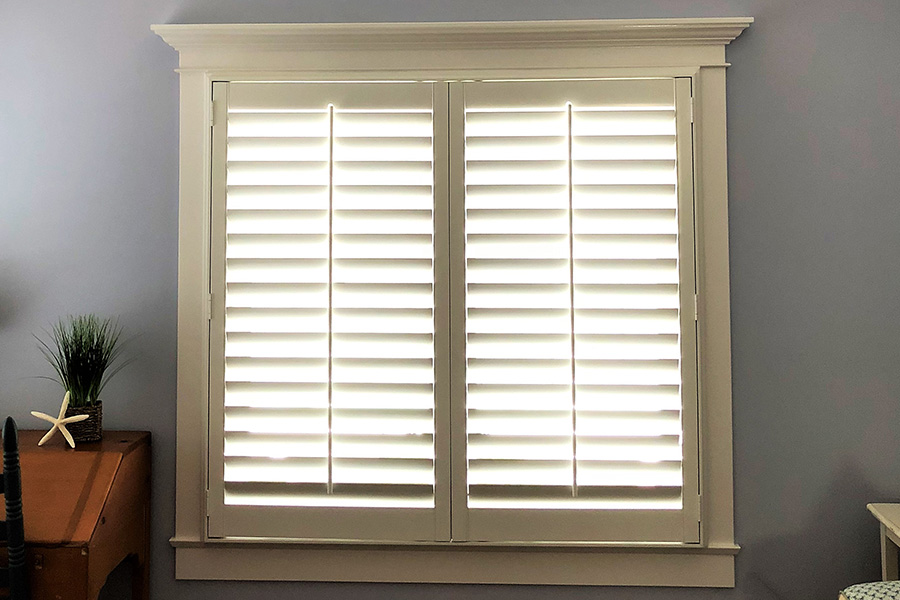 Polywood shutters provide unsurpassed energy efficiency thanks to an innovative weather-sealing technology that creates a tight seal around the perimeter. In a normally uncomfortable room, you will appreciate the more consistent comfort levels and the reduced utility expenses.
Plantation shutters may be fitted to various shapes and sizes. Dormer windows may vary widely. Even though numerous types may be a more standard size, they could be arches, circular, or feature pronounced angles.
If you want total management over exterior light, interior shutters are a superb selection. You are able to open the panels completely for full light or angle the louvers to achieve the most suitable amount of privacy and illumination.
A special style of window should have an equivalently appealing window treatment. The time-tested white color of Polywood shutters looks great with any architectural style and interior design. A plantation shutter looks stunning both within and from the the exterior of your home.
Plantation shutters make sense for a variety of reasons but you do have other choices to explore.
Select Roller Shades For Dormer Windows in Tampa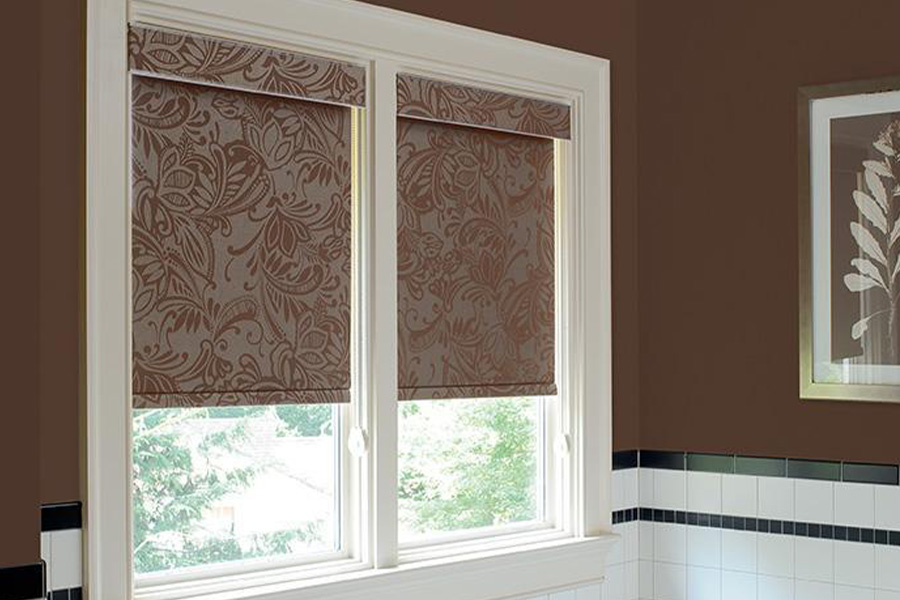 Stylish and flexible,
Roller shades are popular window treatments for dormer windows.
They are available in a range of color and opacity options. You are able to accommodate any color scheme or design. In the event your dormer brings sunlight into a guest room, you'll probably need to install a light-inhibiting shade so you may snooze.
In many instances, the area leading to the window could be just right for a piece of furniture like a dresser. Taking that into consideration, a thin shade or custom-tailored shutter will work nicely. If you want to bring a little extra capability, select a roller shade with convenient, remote motorized option.
Discover The Right Window Treatment For Your Dormer Window In Tampa
Control the sunlight in your loft or add a new level of efficiency to your attic with the right window treatments for your dormer windows in Tampa. At Sunburst Shutters Tampa, we give you ideal products for every kind of window in your house. Give us a call at 813-580-7288 or submit the form on this page to request your free on-location consultation.