How To Use Roman Window Shades In Tampa
Interior design experts are well aware that Roman window shades are currently in style. Truthfully, they have always been an elegant and modern option for designers seeking a fabric shade with unrivaled versatility. They are appropriate for countless rooms and could be an excellent window fashion for your home too. Are you ready to find out why Roman window shades are so popular in Tampa?
What Really Are Roman Window Shades?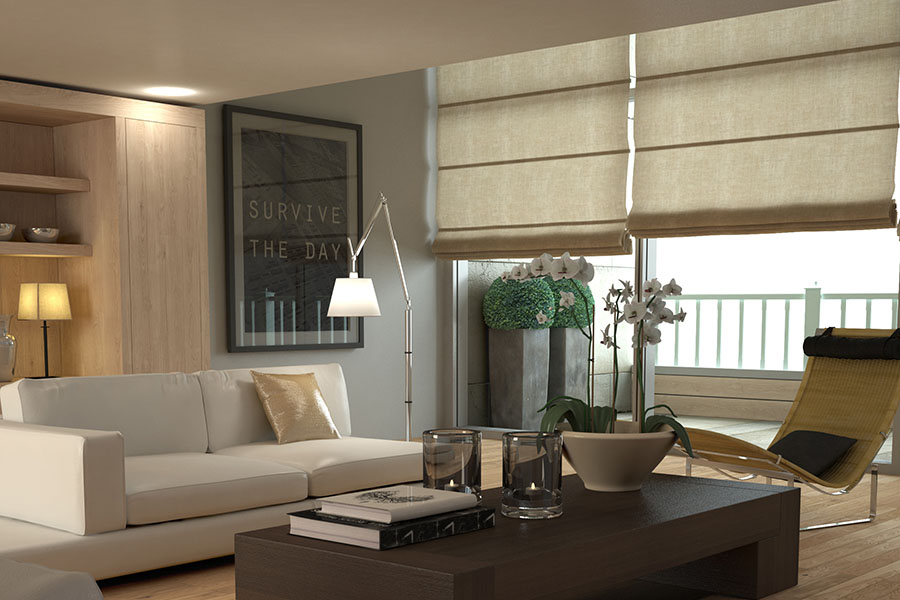 In what way is a Roman window shade different from other kinds of window treatments? The answer lies in how the shade folds as it moves up. These window fashions are fabricated of a soft fabric that folds in nice, even sections. This brings the shade a clean, uniform appearance, regardless of whether it is fully extended, opened partially, or totally drawn up. They offer texture and volume while serving as a stylish, more useful alternative to drapes.
A Style For All Areas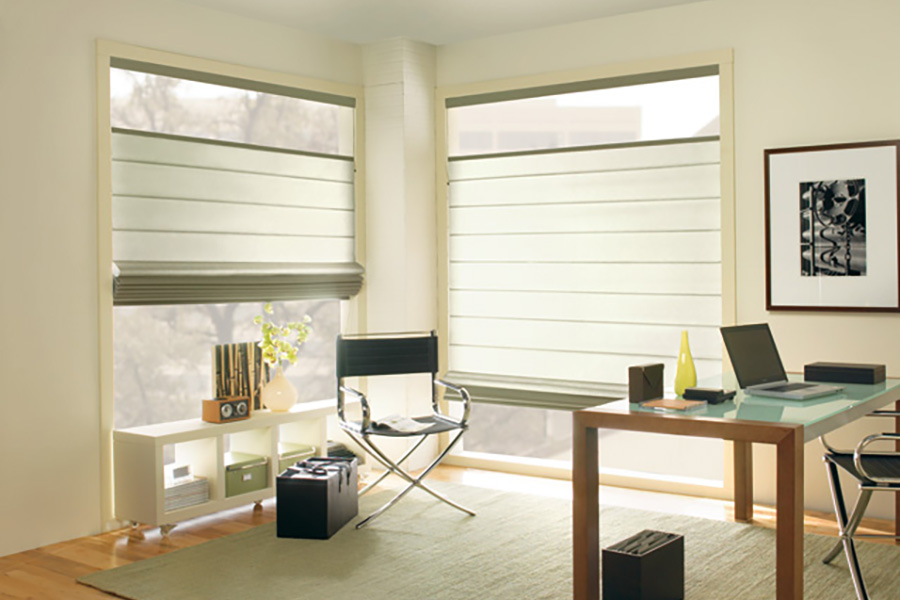 This characteristic fold is paramount to the Roman window shade's popularity in Tampa and it comes in a range of options. Let's quickly examine each fold style:
Soft/Hobble Fold: Hobble or soft fold Roman shades are the quintessential style, using distinctive folds that result in the preferred waterfall-like cascading appearance.
Flat Fold: Roman shades featuring flat folds are exactly what you might imagine -- a lone, flat section of textile. This is ideal for drawing attention to a special design or if you wish to display a vibrant complementary color.
Batten Front: Battens, or tunnels, are loops of cloth on the front of the shades. These loops are integrated where the folds are and may contain components like a slat of wood for structure. This tunnel creates a unique appearance unlike other Roman window shades.
Batten Back: Batten back integrates these fabric tunnels at the back side of the product. Even though this might sound like it wouldn't alter the style a good deal, it creates a delicate look you might prefer!
Pick From Different Methods Of Operation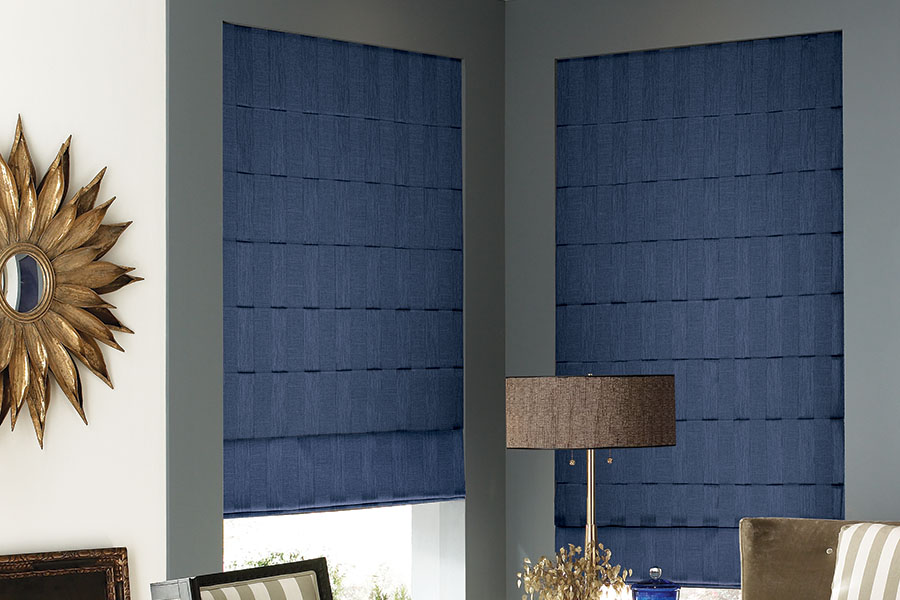 A big perk of installing a Roman window shade in Tampa is the way the cord is integrated. In corded models, they are cleverly placed behind the material, concealing it and making them safe for little ones. The shades also have cordless options that you can easily push and pull to draw up or down. You could even consider motorized shades that have grown in popularity. With the press of a button, your shades can shift up or down as you like.
Ideal Uses For Roman Window Shades in Your Tampa Interior
Fabric composition is a well-known characteristic of the Roman window shade, allowing for a great deal of customization. They are also able to be made to meet any window size or shape. The fabric can be found in numerous materials, providing a wide range of transparencies for the privacy and light levels you want. You will also come across a virtually unending offering of colors and designs to complement your interior. What you choose greatly influences the cost of the shades.
The fabric panels results in these shades being not suitable for a high-humidity environment like over a kitchen sink or in a bathroom. In these types of settings, a Polywood® louvered shutter would be a smarter alternative. In other spaces, the Roman window shade is a quintessential fabric window treatment with options for any type of interior!
Find Roman Window Shades in Tampa at Sunburst Shutters Tampa
Discover all that Roman window shades have to offer your home with Sunburst Shutters Tampa. Our experts will help you design a shade that fits perfectly with your design ideas. Just call 813-580-7288 or fill out the form below to arrange your no-cost, in-home consultation.