What To Know When Choosing Window Treatments In Tampa
You need window coverings that give durability and light management. Less desirable window treatments get damaged easily and make it difficult to adjust the levels of privacy and sunlight in your Tampa house. What can you do to be certain you buy window treatments you are delighted with now and won't regret later? Follow these suggestions for choosing window treatments in Tampa to find the right choices for your needs.
Don't Buy Second-Rate, Bargain Options When Choosing Window Treatments In Tampa
If you're keeping an eye on expenses, it's tempting to pick bargain window shades or blinds, but you'll soon regret it. Low-quality window treatments offer little appeal. They tend to be thin and fail to block excess sunlight and air even when closed. You may find they break or discolor quickly. If you regularly go with substandard window treatments, you will likely waste lots of your precious time and resources replacing them more than you want.
Do Choose Window Coverings That Are Solidly Constructed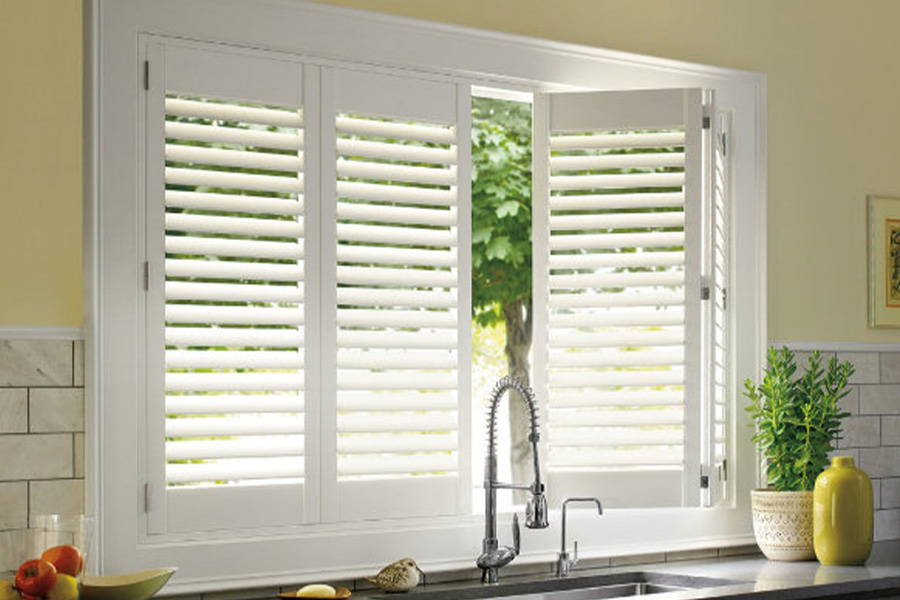 Choosing window treatments in Tampa can be thought of as buying stock in your home. You want to find products that are appealing and constructed to the highest standards. In so doing, you'll enjoy how they elevate your windows, and they'll give you an eternity of day-to-day use.
When considering durable window treatments, Polywood® shutters are a top choice. These elegant louvered shutters are built from a solid wood substitute that doesn't warp, chip, or crack because of changes in temperature or humidity. You are able to hang Polywood products in a colder attic space and a hot, humid bathroom, and they'll look just as beautiful years into the future. In addition, this adaptable and attractive product matches any decor from traditional to modern, so you'll never have to remove them to accommodate the latest interior design trend.
Don't Buy Ready-made Window Treatments
Picking up off-the-shelf window treatments from Walmart or Target seems easy, but you'll be disappointed when you see that they fail to fit correctly. Your windows might be custom sizes or they could have been impacted by your house settling, so you might have difficulty locating coverings that accommodate them at home improvement stores. Everything might be too big and not fit within the opening or not big enough and allow light to come in along the edges.
Another consideration is that you'll have limited choices at big-box locations. Stores generally only carry very generic window treatments. If you're looking for stunning products to match your interior or if you have a particular goal for controlling light or saving energy, you should look into a custom solution.
Do Acquire Customized Window Treatments That Fit Your Property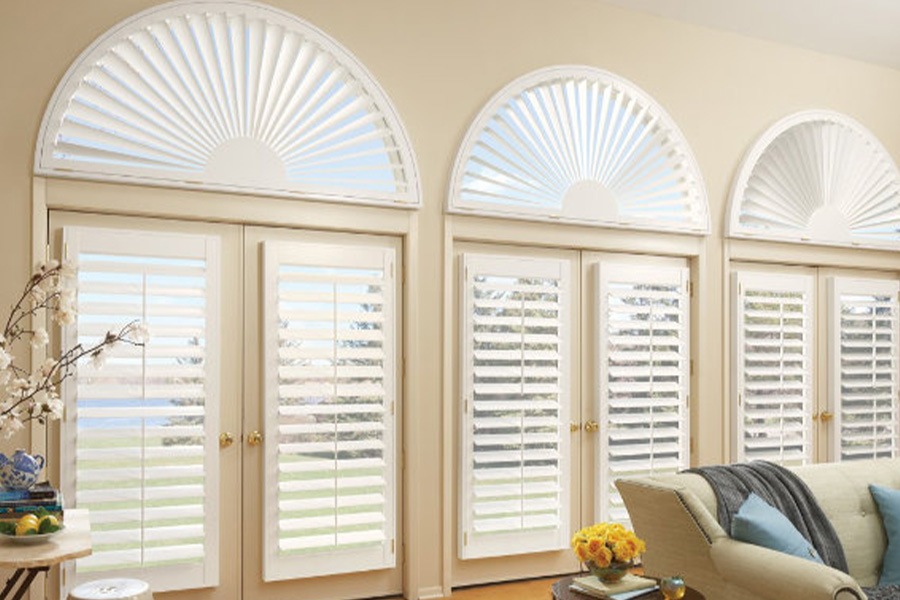 Made-to-order window treatments are a better choice because they match the exact dimensions of your windows, even when you have arched windows or special shapes. You won't have openings along the perimeter that subject your home to prying eyes, sun glare, or drafts. You can install custom-made products like blackout roller shades to keep an area that often gets too hot and sunny less bright and more comfortable. Or shut the adjustable slats on your customized interior shutters for total privacy.
Discover Quality, Custom-made Window Treatments At Sunburst Shutters Tampa
Sunburst Shutters Tampa makes choosing window treatments in Tampa easy. We supply the best products available and cater to you with a full range of custom options to give you the window treatments that will elevate your property. To arrange a free in-home consultation, just call us at 813-580-7288 or submit the form below.