Where To Put Motorized Window Shades In Your Tampa Home
You know about motorized window shades in Tampa and how they are able to transform your home. But how should you use these modern window treatments?
You'll get the most from your motorized shades when you place them in areas where you want to block exterior light without having to get up, like a media room or bedroom. They are also ideal for more expansive and difficult-to-reach windows.
Put Motorized Window Shades Where You Need Remote Light Control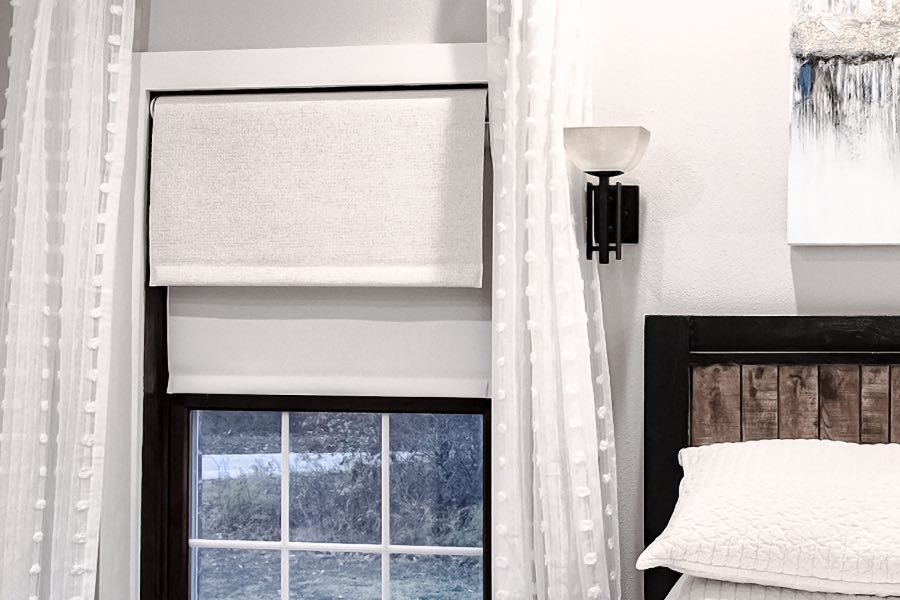 Imagine kicking back for your favorite film, and during the best moment, the setting sun shines through the glass directly on the TV screen. Or, you're working from home, and you start squinting on your conference call because the light has caused a glare on your computer screen.
Motorized window shades are able to help with these situations. Put them in your home office, media room, bedroom, or any space where you wish to eliminate glare or need more versatile management of outside light. When you need to control the outside light, you can quietly tap a button without missing the moment. Merely close the shade without getting up from your desk during your important meeting or from the comfort of your couch when viewing a movie. If you connect your motorized shades to a smart speaker, you are able to instruct them with your voice. You can even have them go up or down at the same time every day to match your normal routine!
Get Relief From The Heat With Motorized Shades On Warm Windows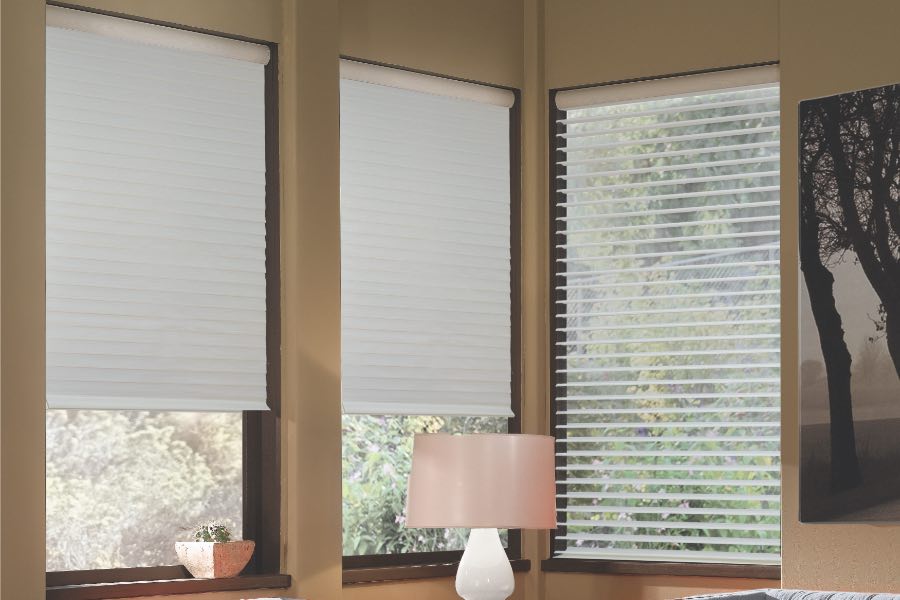 When the warm sun radiates through your windows, the heat climbs and drives up your energy expenses. You can stave off excess heat with motorized window shades in Tampa. Choose an energy-efficient cellular or heavy roller shade and request the motorized option. Then when the daylight streaming in your windows gets to be too much, easily close your window treatments to keep out blazing UV rays.
Easily Cover Expansive Windows With Motorized Shades
Big windows welcome lots of light and give you an amazing view. But sizeable window treatments on your larger window can be difficult to raise and lower. Choose motorized window shades for your Tampa home to avoid fighting with hard-to-manage window treatments. You can raise and lower them without placing a hand on them. Merely tap the button and watch your shade adjust on its own.
Motorized Shades Are Perfect For High Windows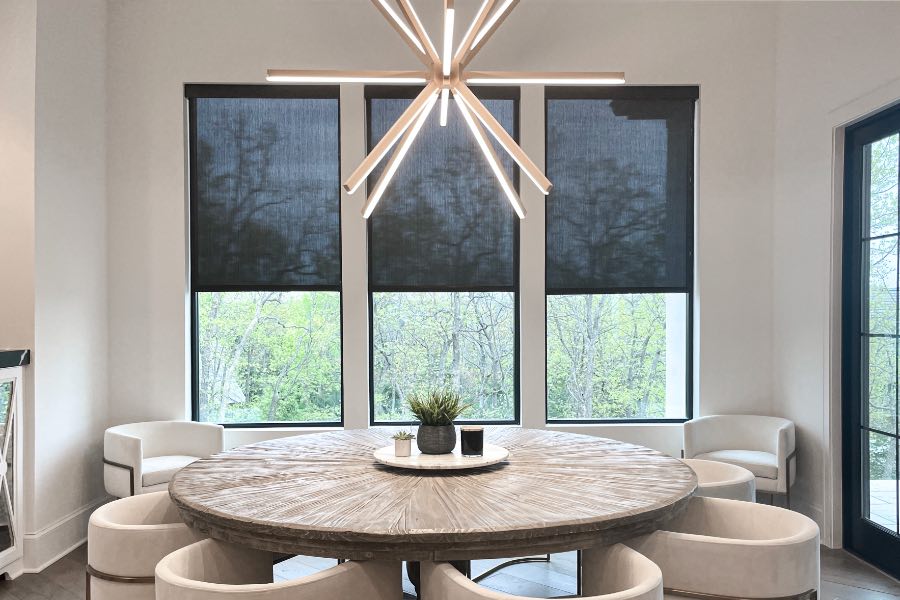 If you need to shield a window that is hard to access, your best option is a motorized shade. You no longer need to climb up on chairs or leave a window constantly covered! Simply use the interface to manipulate the shade from the other side of the room. You can even operate motorized shades from work, the grocery, or any other location with an app to have a brilliantly lit room when you arrive.
Ask About Our Assortment Of Motorized Window Shades For Tampa
Sunburst Shutters Tampa has an extensive selection of motorized window shades for Tampa homes. Contact us at 813-580-7288 or submit the form below to schedule a complimentary on-site consultation and find out more about our products. We'll help you find the ideal motorized shades for your interior.