When To Put Roman Window Shades In Tampa
Dazzling Roman shades blend the beauty of drapery with the practicality of window shades. No wonder Tampa residents admire them! But you might not know how to use these well-liked window treatments in your residence. Fortunately, adaptable Roman shades look superb in most rooms of your house. Once you understand how they are used and where they should go, you'll be set to order your own custom Roman shades.
How Roman Shades Operate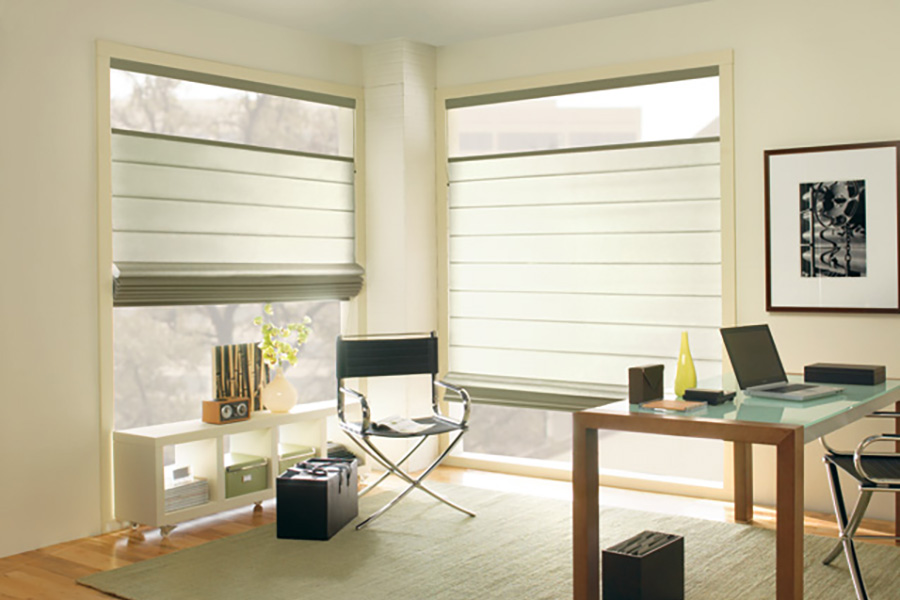 Roman shades function in the same way as traditional roller shades in Tampa. All you need to do is extend them downward to cover your windows, then pull them up to get sunshine and a view. You may select between a pull-cord or pull-bar to manuever them. You can also find motorized Roman shades that move up and down with the simple touch of a button.
The allure of Roman shades comes from the neat folds that mimic drapery, bringing a striking soft accent to your windows. Sold in a range of materials, you can select the degree of privacy and light management you would like. More transparent options will permit a soft glow of light. Mostly nontransparent products will obstruct most exterior light and keep passersby from looking inside.
Where To Put Roman Shades In Your Tampa House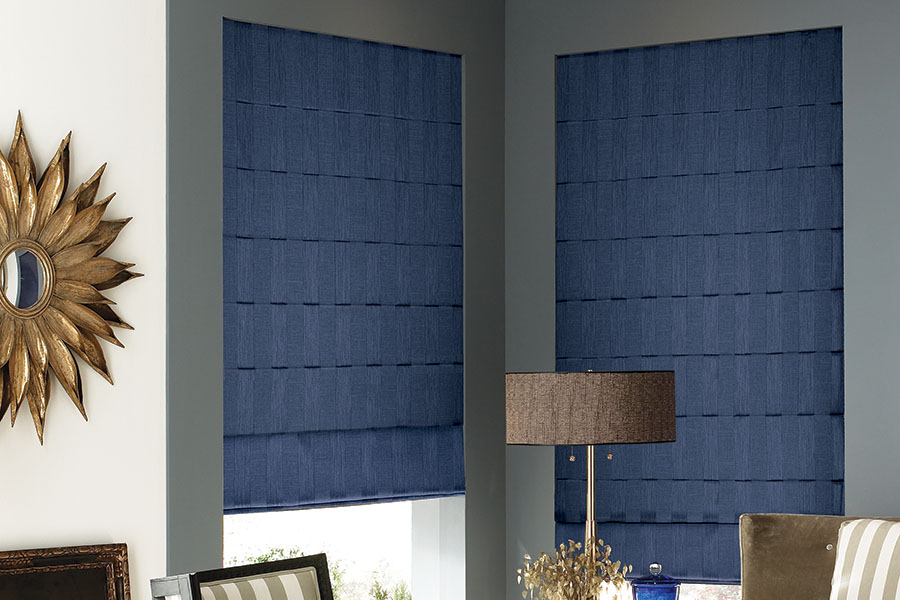 You can put Roman shades in virtually any room that you wish to. Their simple elegance is suitable for many popular home interiors, and it's not hard to track them down in colors and patterns to suit your preferred style. They're a cinch to use too, so it's sensible to install them in areas where you frequently need to alter light or privacy levels.
Roman shades are a smart replacement for formal drapery or curtains that look too elaborate or are difficult to clean. They are perfect for sitting and dining rooms where you might welcome company. They appear sophisticated but offer control over exterior light and privacy. You are able to effortlessly move them if sun rays are getting in guests' line of vision or for privacy while your company lingers to converse at the dining table for hours on end.
Roman shades can even add a bit of style to bedrooms. The soft folds of their material perfectly complement your comfortable bedding. They look a great deal more extravagant than the lower quality blinds numerous folks use in bedrooms and are a nice substitute for curtains. Look for nontransparent Roman window shades in Tampa if you plan to put them in a bedroom. The solid material will obstruct light when you're attempting to sleep.
When It's Best Not To Put Up Roman Shades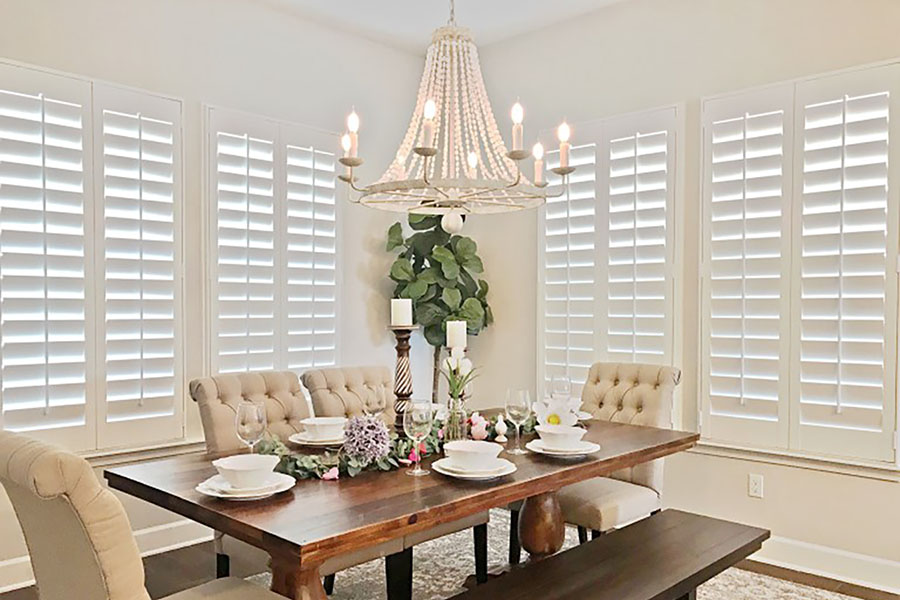 Roman shades look fantastic in any space, but they likely won't hold up well under specific environments. For example, fabric window shades are not the best choice for high-humidity bathrooms. The moisture-heavy setting causes their fibers to break down eventually, and damp fabric attracts mold.
Additionally, your Roman shades are likely to get ruined in a window above your kitchen sink where they may be subjected to splatters from with food and liquids. They also may not withstand long-term in especially hot climates. If you want eye-catching window treatments in these areas or in warmer climates, try water-resistant and tough Polywood® louvered shutters, and put aside your cloth Roman shades for another room.
Find Alluring Roman Shades At Sunburst Shutters Tampa
If you're looking for Roman window shades in Tampa, you've ventured to the right location. Sunburst Shutters Tampa offers an amazing choice of window shades and other window treatment fashions for your rooms. Arrange a free at-home consultation, and we'll help you select the right covering for your windows. Contact 813-580-7288 or submit the following form to make your appointment.